Food that Nourishes the Body




Atmosphere that Warms the Soul
Come enjoy a taste of
REAL
home-cooked cuisine.
Let's Share a Meal!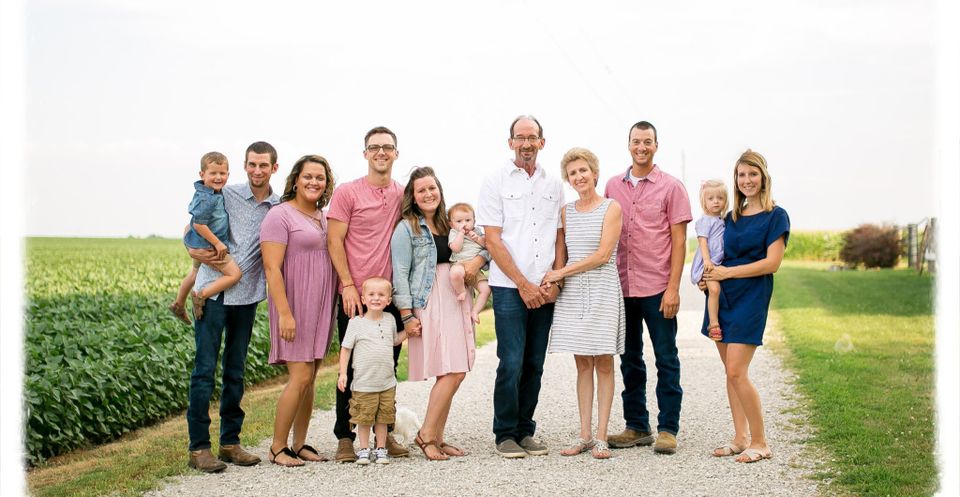 Local Family-owned & operated over 20 years. Hungry? Good food. Friendly service.  Come nourish the body, warm the Soul!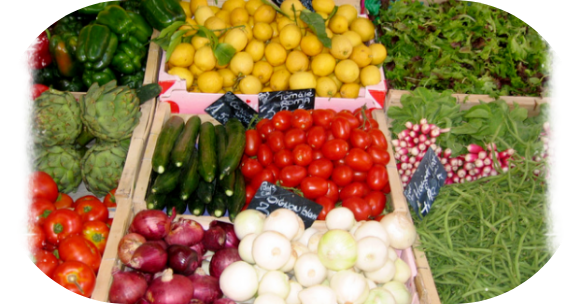 Our menu features traditional dishes along with one-of-a-kind creations, and daily specials. Every dish is prepared with an extra dash of love.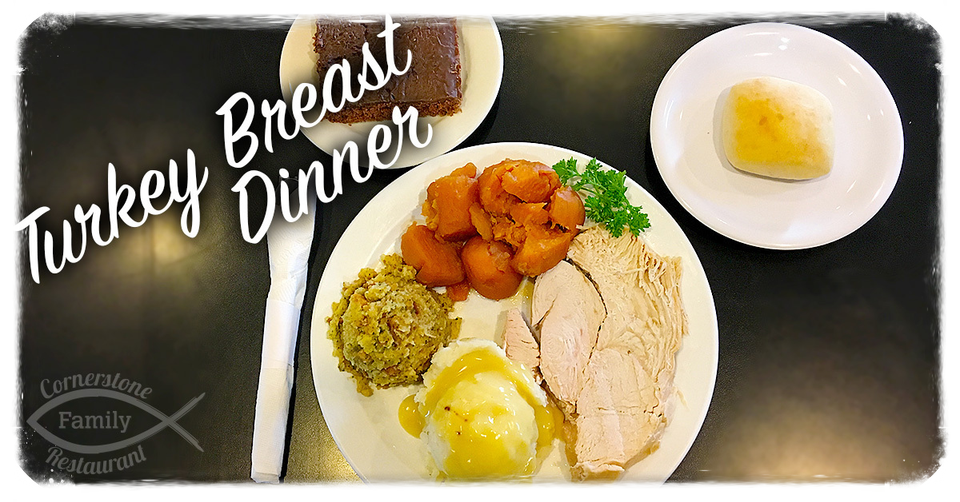 You can now order Online, then pick up your order, carry it out, and enjoy our delicious food in the comfort of your own surroundings.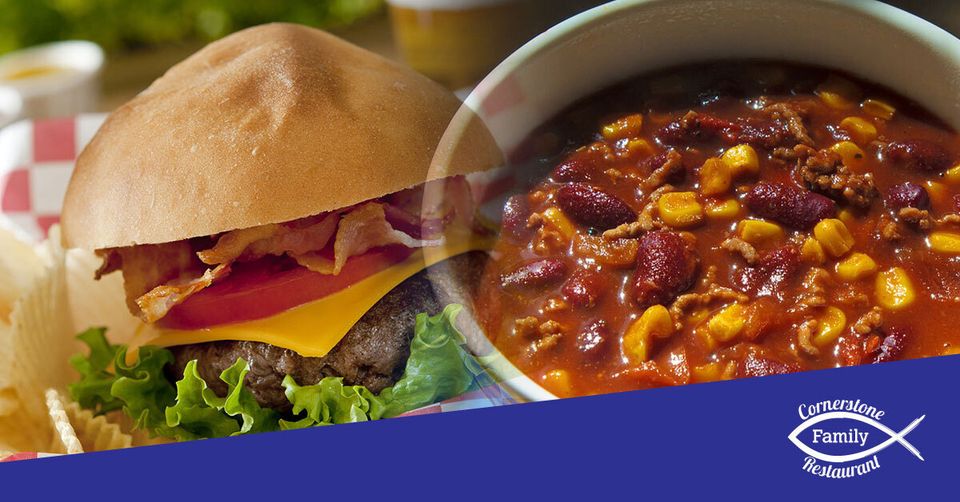 Daily Specials, Daily Soups, Special Days, Monthly Specials. Every day is special around here! Join us. See our
Specials
. 
Menu  Favorites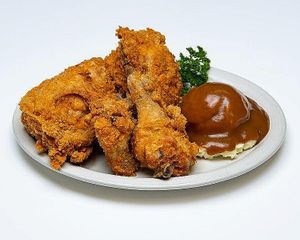 Our famous delicious broasted chicken served fresh everyday!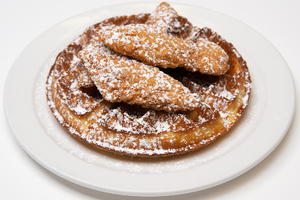 Hot Belgian waffle topped with white meat chicken strips and siracha syrup!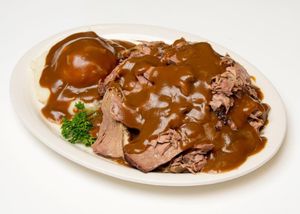 Loads of slow-roasted beef and creamy mashed potatoes!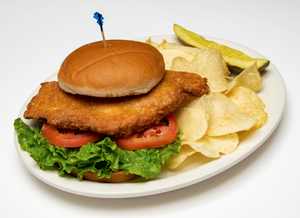 Cut off the loin and handmade, golden fried pork sandwich!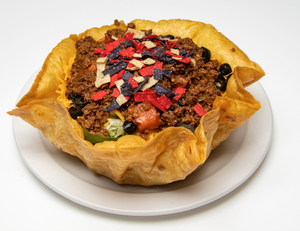 Lettuce, tomato, cheddar cheese, black olives and taco-seasoned meat in an edible bowl!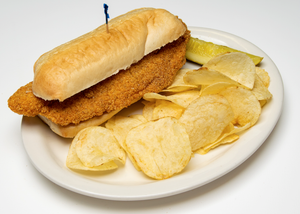 Jumbo filet, either deep fried or grilled!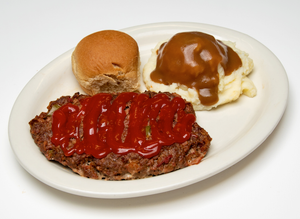 Homemade ground beef load with salsa as it's secret ingredient!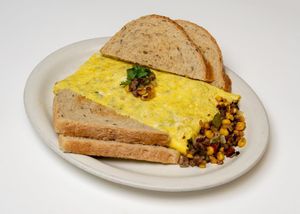 3 Fluffy eggs with sausage, fire-roasted corn, green peppers, and pepper-jack cheese. 
Order Online - Take Out.
Order OnLine. Pick it up. Carry it out. Enjoy our delicious food in the comfort of your own surroundings.

Home Theater Parties / Business Meetings / Casual Lunches at the Park / Family Dinners / Church Gatherings
Don't Just Take Our Word for It
Read Some of Our Reviews
★★★★★
The food, prices, services, cleanliness and portions were great! Husband says it was the best omelet he's ever had. We will be back!
- Sara O.
 
★★★★★
🥰

It was our first time here, I always complain for one thing or another... I had no complaints ... in this restaurant. My food was great. The bacon - Oh wow! ... yummy yummy, loved it! The servers were very nice and on point when refiling the coffee. Thanks for the great service, great food, and all of the little messages on the walls. I especially loved those. God bless you all and keep up the great work ... .
- Delia  H.
★★★★★
...really good food. clean atmosphere. great service. this was our first time there and will be back again.
- Todd O.
★★★★★
I find Cornerstone Family Restaurant to be a 'TRUE' family Style Restaurant. It is owned & 'well managed' by  a local family. The atmosphere is all about family. It's clean and inviting. The food is tasty and plentiful. They welcome seniors and kids and entire families. And, you can go by yourself, with friends or have a business meeting there, but be ready to be treated as one of the family!! And be ready to never go away hungry or thirsty!... OR without a smile on your face!!
My recommendation is a FIVE (5) star - all the way!
- Gaetano A.
★★★★★
Look who ate at our place---the Peoria All Stars Team playing at the Civic Center ...! What a sweet group of young men from all around the world! They are not only playing basketball to represent Peoria, but they are doing numerous outreach events aimed at positively impacting the lives of children in the Peoria area! Thanks for caring ... play well - Peoria All Stars! 
- Donna S.
★★★★★
Excellent service and great crew with delicious food at affordable prices.
- Janet G.