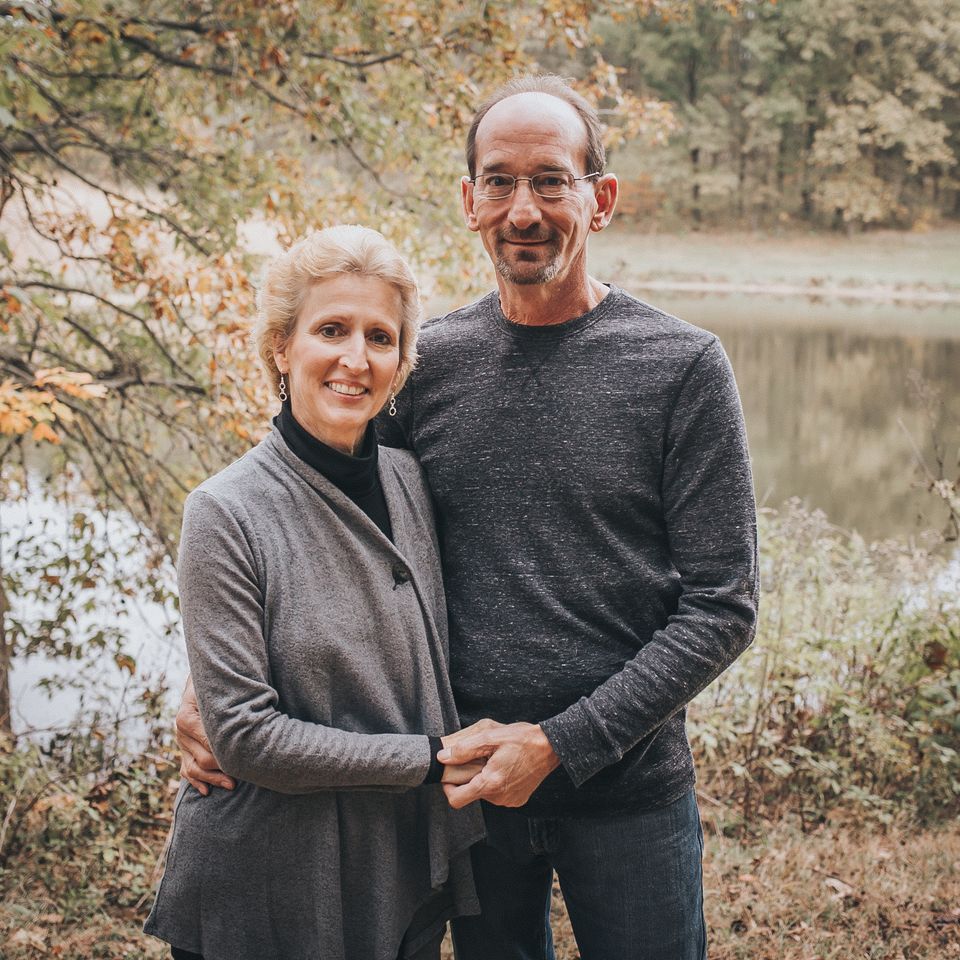 Locally Family-owned, operated, and managed

 
Cornerstone Family Restaurant was opened by Michael and Donna Sweeney in 2000 when they and friends from their church cleaned and renovated an existing restaurant space at Lakeview Shopping Center. This original location had 60 seats and quickly became a popular gathering place for the small community of Eureka, Illinois. The location also had a basement seating area where larger groups could eat together. But, with the limitations of stairs, this was not accommodating to the senior clientele. Therefore in 2002 Mike and Donna decided to floor-over the stairs to create additional main-level seating and increased the capacity to 70 seats with 2 larger tables.

As the years passed and business grew, it became apparent that some of Mike and Donna's original vision for the business could not be met in the Lakeview location. Groups of more than 8 people could not dine together and even larger groups could not be accommodated at all. Also, the doorways and restrooms were not accommodating to handicapped customers and the parking could not be increased. So, Mike and Donna began to work on plans for their new location.

From the time they took those first steps towards building the new restaurant, God's divine plan and provision was at work, opening and closing doors of opportunity. Amazing people like Sally Hanley (Economic Development Council) and Gary School (Heartland Bank) came alongside and provided critical direction and encouragement. Finally, in July 2007, the new location at 1101 West Center Street was opened.

The new building increased seating capacity to 145 people, with an entire dining room dedicated to flexible seating for groups of any size. Farmers gather to discuss crop prices and the weather, Eureka College athletes gather to strategize, and groups of extended families gather to eat after church on Sunday. Special promotions were added such as Senior Discount Day (Tuesday), All-you-can-eat Walleye Dinners (Friday), and a self-serve Buffet (Sunday). With homemade desserts, soups, and daily specials, breakfast served anytime and a variety of sandwiches and hot meals, it is easy to please customers with diverse appetites.

Mike and Donna envision being a part of Cornerstone Family Restaurant until perhaps a day one of their three children will catch the vision for taking the business onward into the future.
Our mission is to provide the best food to nourish your body and the best service to create an atmosphere that warms your soul.